Website Design & Development Services.
Every step of the way, at any scale – we've got you covered. From simple small-scale websites to enterprise grade web platforms, APIs, native apps, progressive web apps or virtually any other development need.
Get a Free Quote
See Why

Web Packages &
à La Carte Services

Website Development & SEO
From acquisition to engagement & finally integration. We're with you every step of the way. We do everything from single landing pages to full-blown mobile apps & custom APIs with automated data integration to most major CRMs, so you can focus on what is is you do and leave the code to us.. 
WEBSITE DEVELOPMENT
Our seasoned team of programmers can develop any web solution you can dream up. The browser is our canvas, our code is our art. We'll bring your ideas to life everlasting on the amazing network accessible by all. 
content & SEO
Once your site is designed & developed it's time to get found. Our expert SEO analysts are constantly monitoring the latest algorithm updates to develop the most comprehensive SEO and content strategies that will bring the world to you.
Mobile & Web app development
Got an idea for the next great app? Feel like you needed some tool on your phone that you found out doesn't exist? You dream it, we'll design & code it. From beta to fully shipped, we'll make your idea real & in app stores across all platforms.
FULL SERVICE MARKETING AUTOMATION
Data integration & analytics to optimize & fully automate your marketing funnels. Machine Learning platforms that automagically optimize design & lead generation for maximum possible results.
API Development
Application programming interfaces for any need. From small utility scripts to enterprise-level REST APIs we'll get all your needs taken care of.

Website Design & Brand Strategy
Great brands are defined by great designs. From just a logo to fully architectured brand & UI designs, we've got you covered. We'll create full styling guides and comprehensive brand strategies to ensure people see you in your best light. Good design leads to conversions.
logo Design
The most important part of a brand is the logo. Simple symbols a 6-year-old could draw from memory plastered in front of the world turns your brand into an icon.
Full UI/UX
Our team of experienced designers will create intuitive and beautiful user experiences. User experiences that guide users through the appropriate processes in a way that makes sense to them. With the right design, the world will come to you.
Information Architecture
We'll structure the design of your information in shared environments. This is the art and science of organizing and labeling your websites, intranets, online communities and softwareto support usability and findability. Everything we do is to bring the principles of design, architecture and information science to the digital landscape.
Style Guide
Comprehensive style guides for all your brand's design assets. We will create for you a brand bible. Following this ensures consistency across every front, which is the key to building a memorable & lasting brand.
Brand Strategy
Full scale brand strategies to take your brand from "never heard" of to "front page of the internet." Awareness & direct targeting strategies to make sure everyone who needs to knows your name.
COmplete Website Packages

Define
We go over exactly what your needs are and define how we're going to solve them.

Design
We'll take your projects through our design team and provide visual proofs of what we'll deliver.

Refine
We'll refine and define integration for everything we're developing so you know exactly what you're going to get.

Build
We bring the designs to fruition and create solutions that will propel your business to it's true potential. 
Website Redesign
Deluxe Full Service Website Package
In the age of modern browsers, we're just beginning to see the beauty and features available to us now to create content that converts. We offer top of the line full-service website packages that generate more clients through analytics based optimization & data integration.
New Age Designs
Future level features
Analytics-based optimization
Data integration
Tools
Social Platforms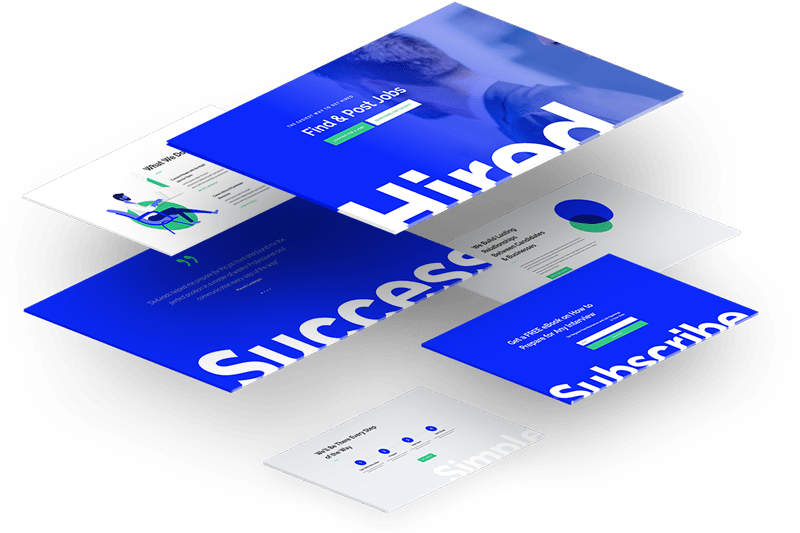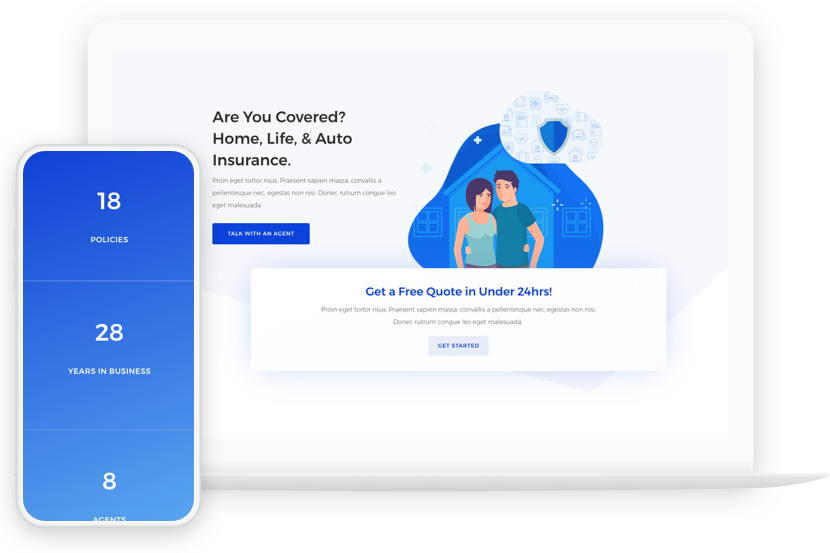 Website Development
Website Design Package
We'll redesign your website to bring you into the modern world. Modern websites use modern features to convert modern consumers. The internet is amazing and it gets better every day, so you need a team who stays on the forefront to convert modern and next generation consumers.
Define
Design
Refine
Ship
Grow
SEO & Analytics Package
We'll rework your SEO and monitor your analytics to broaden your discovery funnel and send you on the right path to growing your online presence.
Build A Subscriber Base
Build a subscription base of people who actively read updates and content from your brand. Fans who look forward to reading more from your company. Drip campaigns to catch some of the funnel overflow.
Website Re-platform or Migration
We'll migrate your website for you, or handle your transfer to another platform. Whatever you need in the tech world, you can count on us to get it done for you. 
Build an Online Campaign
Online campaings that lead to conversions, optmized through data and progressively targetted to not waste a cent. We'll create an online marketing strategy to propel your business to it's potential