BuzBiz
Digital Business Solutions
web design/development, mobile apps, fulL SCALE digital marketing campaigns, and everything in between to bring the world to you
Get In Touch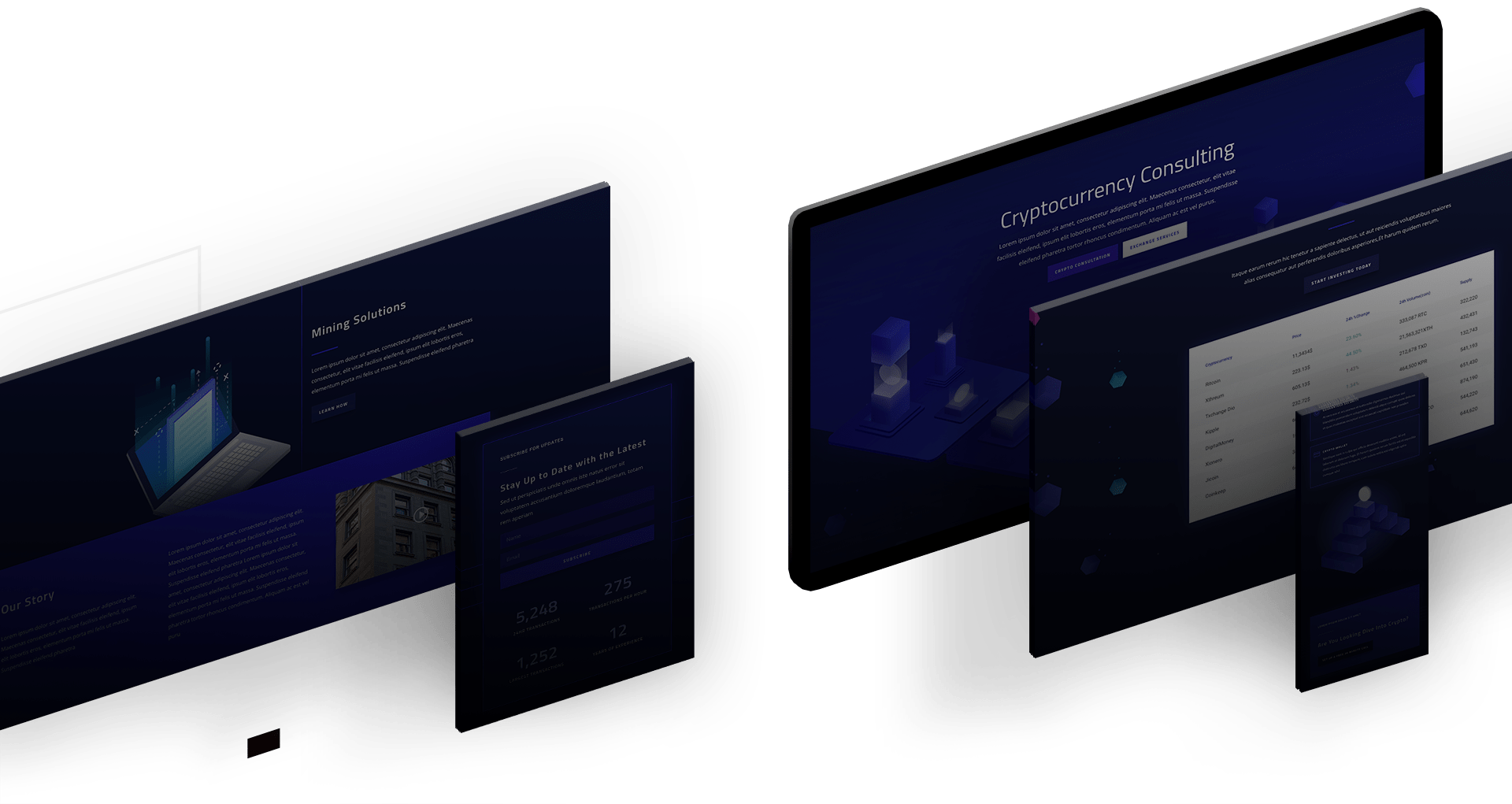 Full Scale Digital Marketing Solutions
Digital marketing campaigns for every scale. We'll take care of your social marketing, online listings, content marketing and overall just boost your brand's online presence to take you straight through the stratosphere.
Logos & Branding
We'll define your brand, create logos and define a brand style guide to unify your business.
digital Campaigns
Full scale social & digital campaigns. Google Ads, Facebook Ads, LinkedIn, Hulu, we'll get you everywhere and aggregate every piece of analytic data.
MARKETING AUTOMATION
We'll create systems that hook into campaign platform & CRM API's to automatically distribute content, perform email blasts/drip campaigns and aggregate performance data which can feed back into AI powered content testing & distribution solutions.
Influencer Marketing
We'll hook you up with top influencers to get your brand out through extremely powerful subconsious marketing.

Web & App Design/Development
Every step of the way, at any scale - we've got you covered. From simple small-scale websites to enterprise grade web platforms, APIs, native apps, progressive web apps or virtually any other development need.
UI/UX Design
Our team of experienced designers will create intuitive and beautiful user experiences.
WEB DEVELOPMENT
The browser is our canvas, our code is our art. We'll bring your ideas to life everlasting on the amazing network accessible by all. Then we'll bring all of them to you through SEO and content strategies.
MOBILE APP DEVELOPMENT
We'll bring your idea to life. Let's make something great together.
FULL SCALE INTEGRATED SOLUTIONS
Solutions to integrate all your needs. Be it data aggregation or general scripts, we'll develop any solution you could possibly require.

Define
We go over exactly what your needs are and define how we're going to solve them.

Design
We'll take your projects through our design team and provide visual proofs of what we'll deliver.

Refine
We'll refine and define integration for everything we're developing so you know exactly what you're going to get.

Build
We bring the designs to fruition and create solutions that will propel your business to it's true potential. 
Hello! I'm Dave. I've Been Building Websites for 16 Years
Your content goes here. Edit or remove this text inline or in the module Content settings. You can also style every aspect of this content in the module Design settings and even apply custom CSS to this text in the module Advanced settings.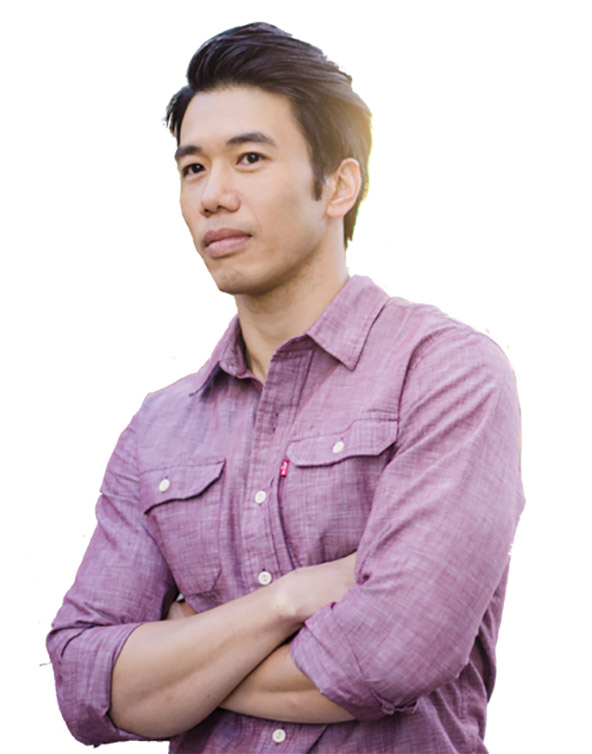 Digital Business Solutions to grow your business.
Focus on your business, let us handle the rest. 
Get a Free Quote
See Why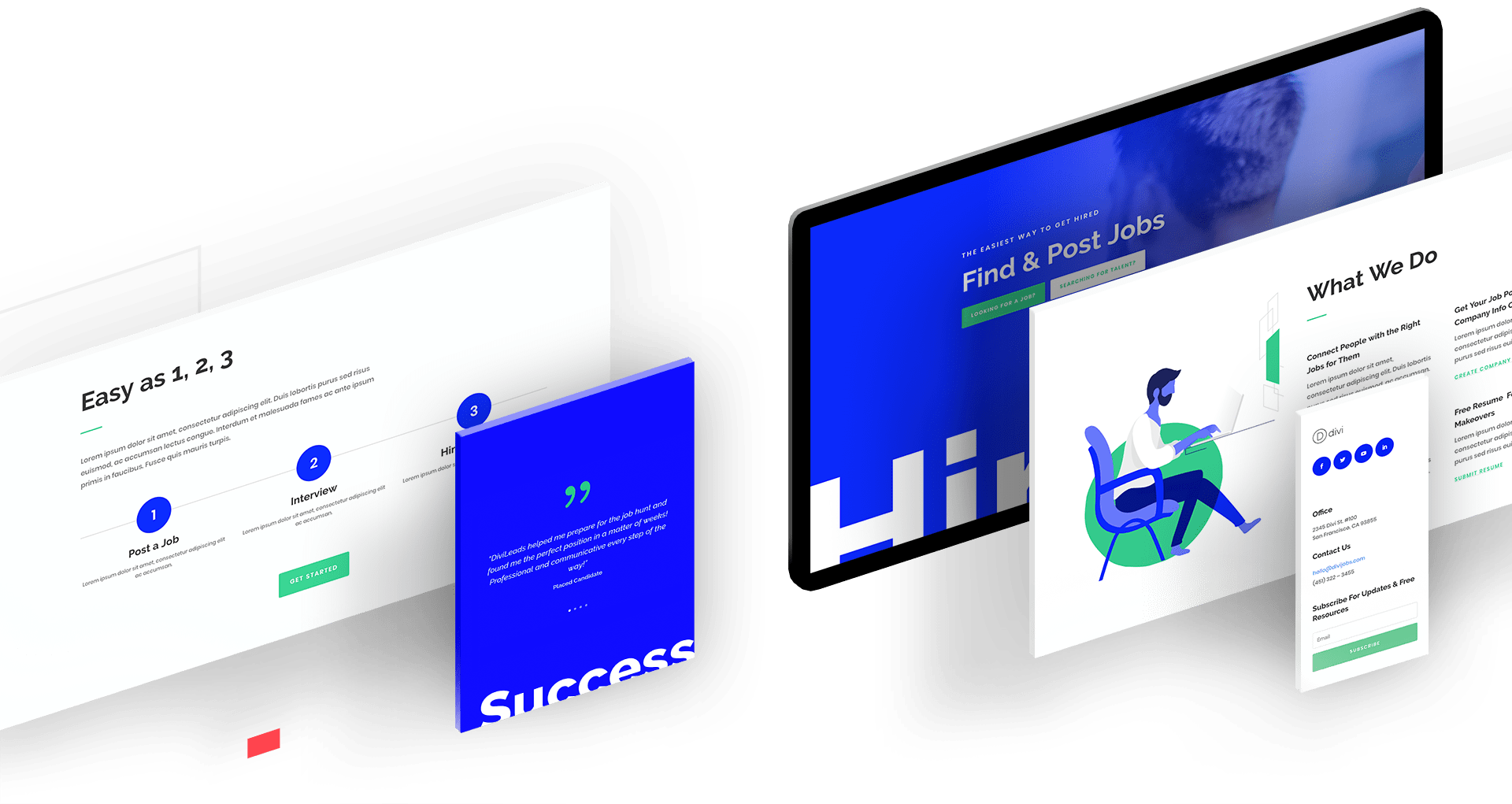 Web Development & CRM Integration
National Capital
Website for a large Small Business Loan provider based out of NYC. We built out their consumer-facing website and integrated their data into a custom CRM solution for a full solution that runs on marketing automation.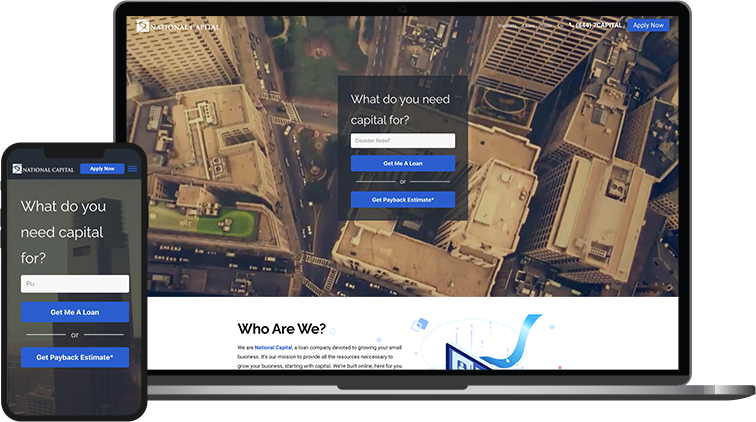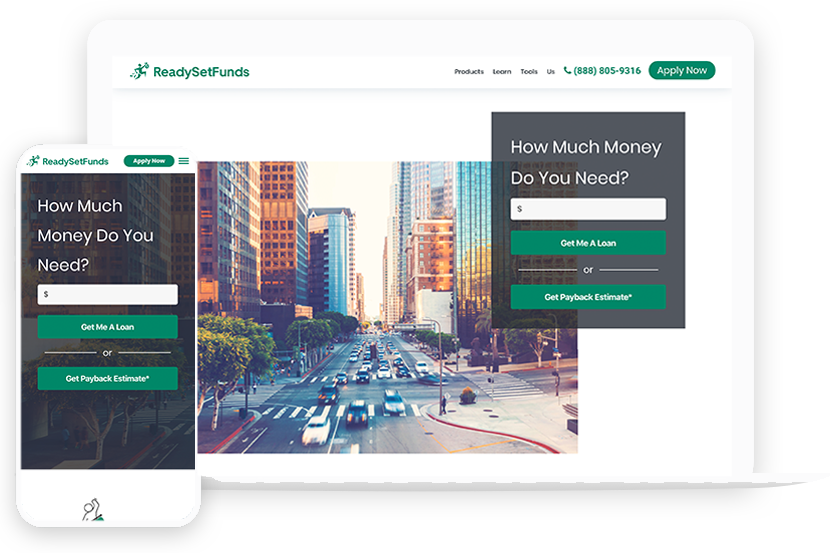 Web Site & App
Ready Set Funds
Web Site, Mobile & Progressive Web app for a large Merchant Cash Advance provider based out of Boca Raton, FL. We built out their consumer-facing website and integrated it into a full blown self-propelling online lending engine.
Web design/development
CBR Law Group Website Design/Development
Designed and Built mobile responsive website for law firm in Boca Raton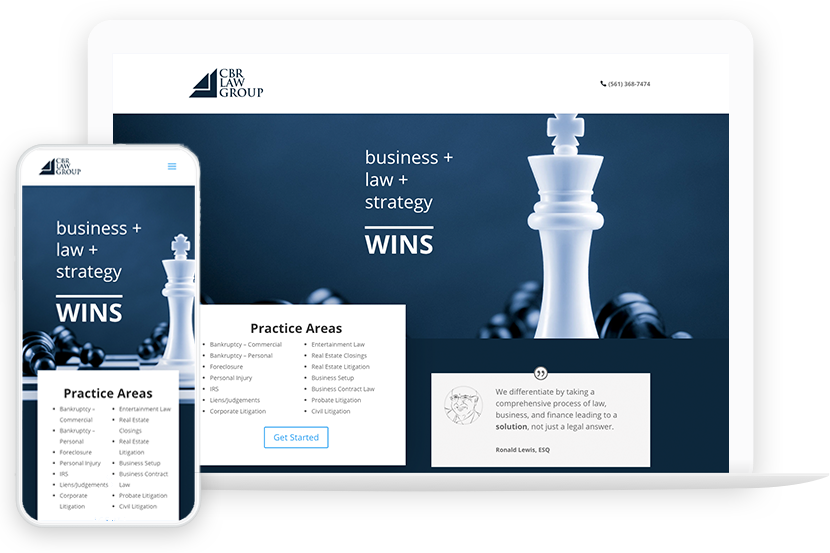 Experience
Aliquam tincidunt mauris eu risus.
Vestibulum auctor dapibus neque.
Nunc dignissim risus id metus.
Cras ornare tristique elit.
Vivamus vestibulum ntulla nec ante
Education
Vestibulum commodo felis quis tortor.
Ut aliquam sollicitudin leo.
Cras iaculis ultricies nulla
Recognition
Nullam quis risus eget urna mollis
Aliquam tincidunt mauris eu.
Vestibulum auctor dapibus neque.
Nunc dignissim risus id metus.
Cras ornare tristique elit.
Vivamus vestibulum ntulla nec.
Praesent placerat risus quis.
Fusce pellentesque 
No Results Found
The page you requested could not be found. Try refining your search, or use the navigation above to locate the post.