Welcome,
What Can We Build For You?
Web development, MARKETING AUTOMATION, FINANCIAL TECHNOLOGY, mobile apps, Digital marketing and everything in between
Start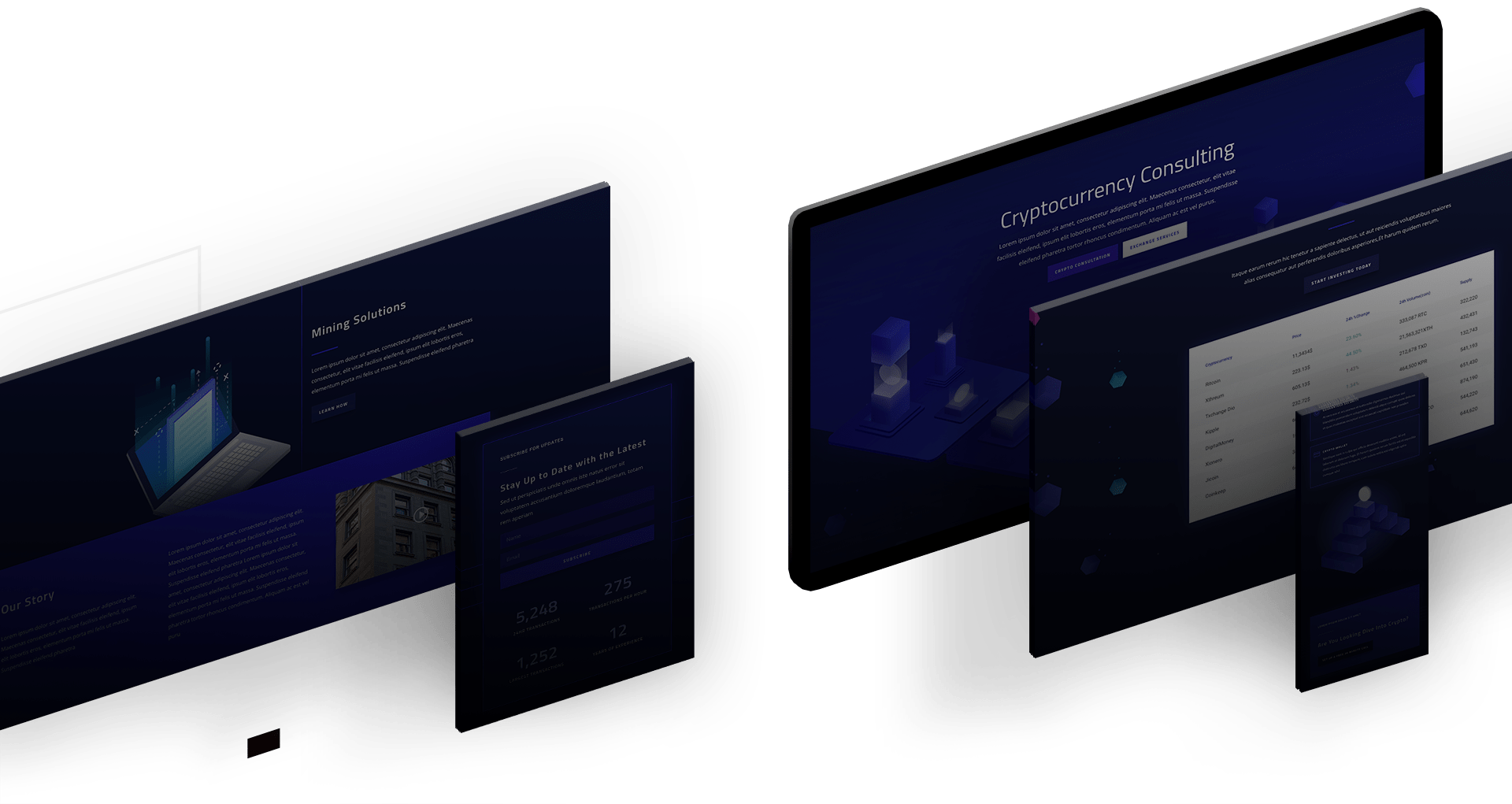 Marketing Solutions
Together we can bring your brand to the forefront of online spaces with fully automated marketing solutions with a marriage of data & creativity that gives you an edge that runs itself with the tailored custom technology, built for you.
Marketing Automation
We build custom marketing automation solutions using our own technology to drive feedback from burst campaigns that convert online activity into customers without any human interaction
Automated Intakes
Guided custom web interfaces build online to allow potential customers to enter their information and use developed algorithms that automatically qualify potential customers. Great for law firms & financial applications.
Data & AI driven solutions
Leverage Machine Learning capabilities to better qualify prospects and automatically improve logistic operations that bring you better clients.
Creative & Social Campaigns
Leading creative partnerships to put that human touch on social interaction.

Web & App Design/Development
Every step of the way, at any scale - we've got you covered. From simple small-scale websites to enterprise grade web platforms, APIs, native apps, progressive web apps or virtually any other development need.
UI/UX Design
Our team of experienced designers will create intuitive and beautiful user experiences.
Full-Stack web DEVELOPMENT
We develop websites and web apps at any scale.  Using a secure software development lifecycle, we'll ensure your project is reliable, functional and beautiful.
MOBILE APP DEVELOPMENT
We'll bring your idea to life with scalable mobile apps that can add entirely new ways to interact with customers.
FULL SCALE INTEGRATED SOLUTIONS
We'll develop fully integrated solutions to automate your entire businesses.

Define
We go over exactly what your needs are and define how we're going to solve them.

Design
We'll take your projects through our design team and provide visual proofs of what we'll deliver.

Refine
We'll refine and define integration for everything we're developing so you know exactly what you're going to get.

Build
We bring the designs to fruition and create solutions that will propel your business to it's true potential. 
Hello! I'm Dave. I've Been Building Websites for 16 Years
Your content goes here. Edit or remove this text inline or in the module Content settings. You can also style every aspect of this content in the module Design settings and even apply custom CSS to this text in the module Advanced settings.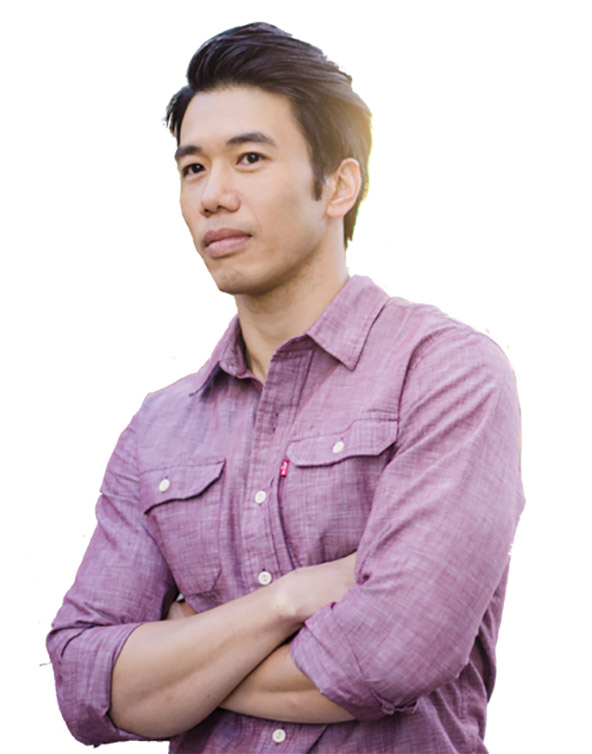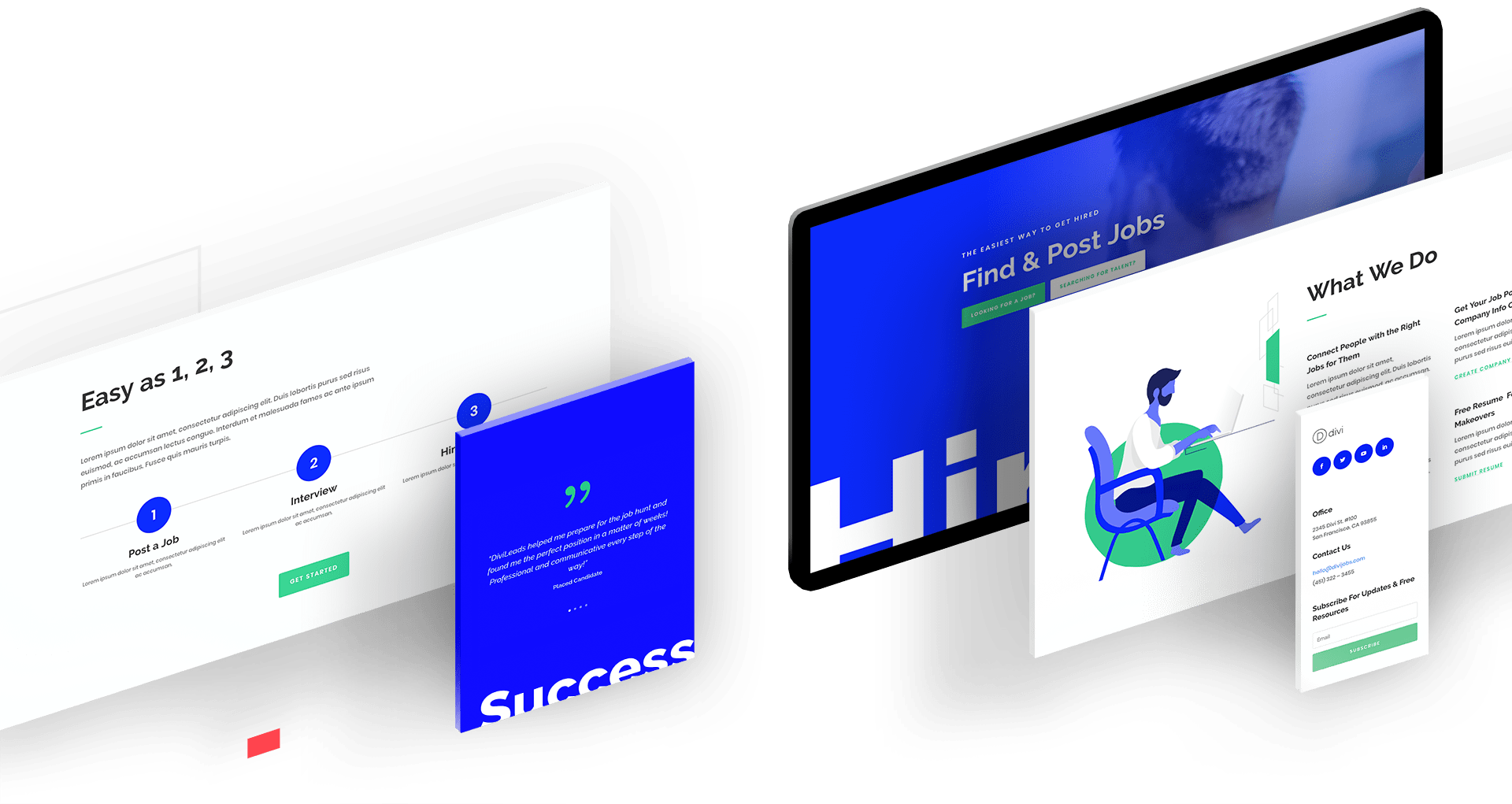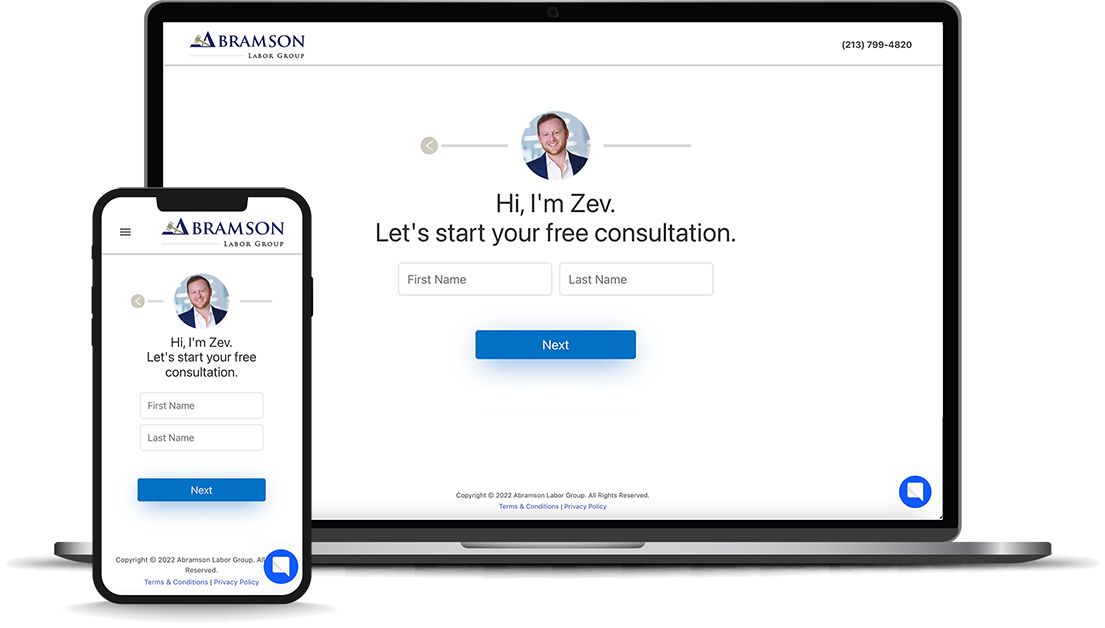 Web Site & Web App
Abramson Labor Group
We built a custom case evaluator for an employment law firm to instantly qualify potential clients and allow them to sign their retainer right there without ever leaving the platform. Leveraging machine learning data, this platform can learn from which cases yield the most success based on answers and track everything from Cost Per Acquisition (CPA) through to Return On Investment (ROI)
Web Development & CRM Integration
National Capital
Website for a large Small Business Loan provider based out of NYC. We built out their consumer-facing website and integrated their data into a custom CRM solution for a full solution that runs on marketing automation.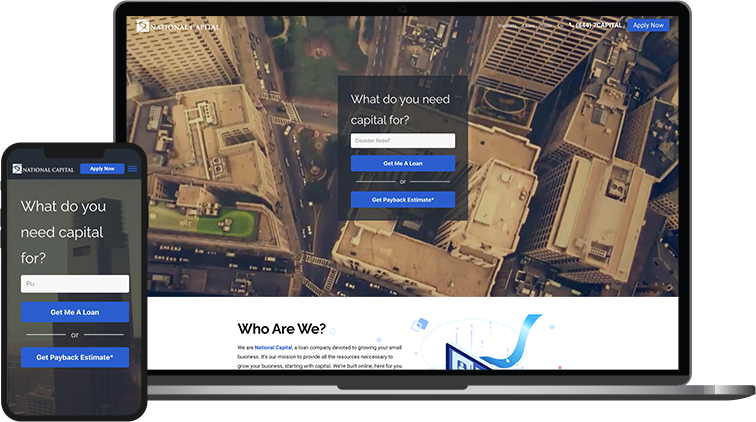 Experience
Aliquam tincidunt mauris eu risus.
Vestibulum auctor dapibus neque.
Nunc dignissim risus id metus.
Cras ornare tristique elit.
Vivamus vestibulum ntulla nec ante
Education
Vestibulum commodo felis quis tortor.
Ut aliquam sollicitudin leo.
Cras iaculis ultricies nulla
Recognition
Nullam quis risus eget urna mollis
Aliquam tincidunt mauris eu.
Vestibulum auctor dapibus neque.
Nunc dignissim risus id metus.
Cras ornare tristique elit.
Vivamus vestibulum ntulla nec.
Praesent placerat risus quis.
Fusce pellentesque 
No Results Found
The page you requested could not be found. Try refining your search, or use the navigation above to locate the post.